This post is dedicated to Naytri Sramek, who helps lead the GitHub Accelerator and the M12 GitHub Fund. We recently interviewed Naytri on the Sustain podcast, and I was blown away. Some quotes that stuck with me:
"The M12 GitHub Fund is all about how we do invest in the tools that are built on GitHub's platform."
"I want 20 people making $200,000 a year."
"Commits aren't universal. You shouldn't just be rewarded for the code."
"The way we're thinking about the accelerator and the fund is we need so many more sources of funding and funding models to be able to support open source creators as well as communities."
There is so much more I want to ask. Expect a part 2 early next year. Let me know what you think!
— @jdorfman
ICYMI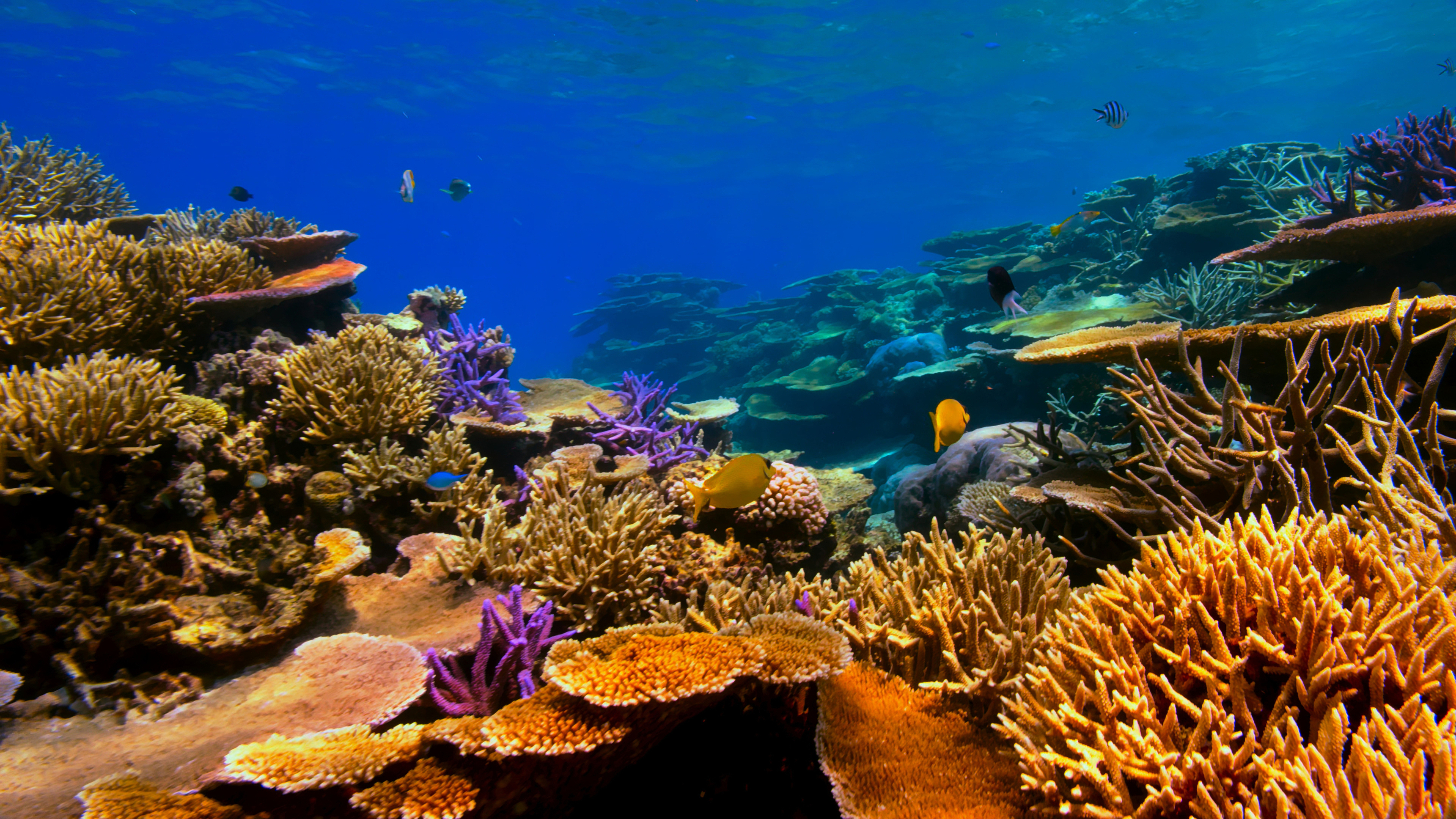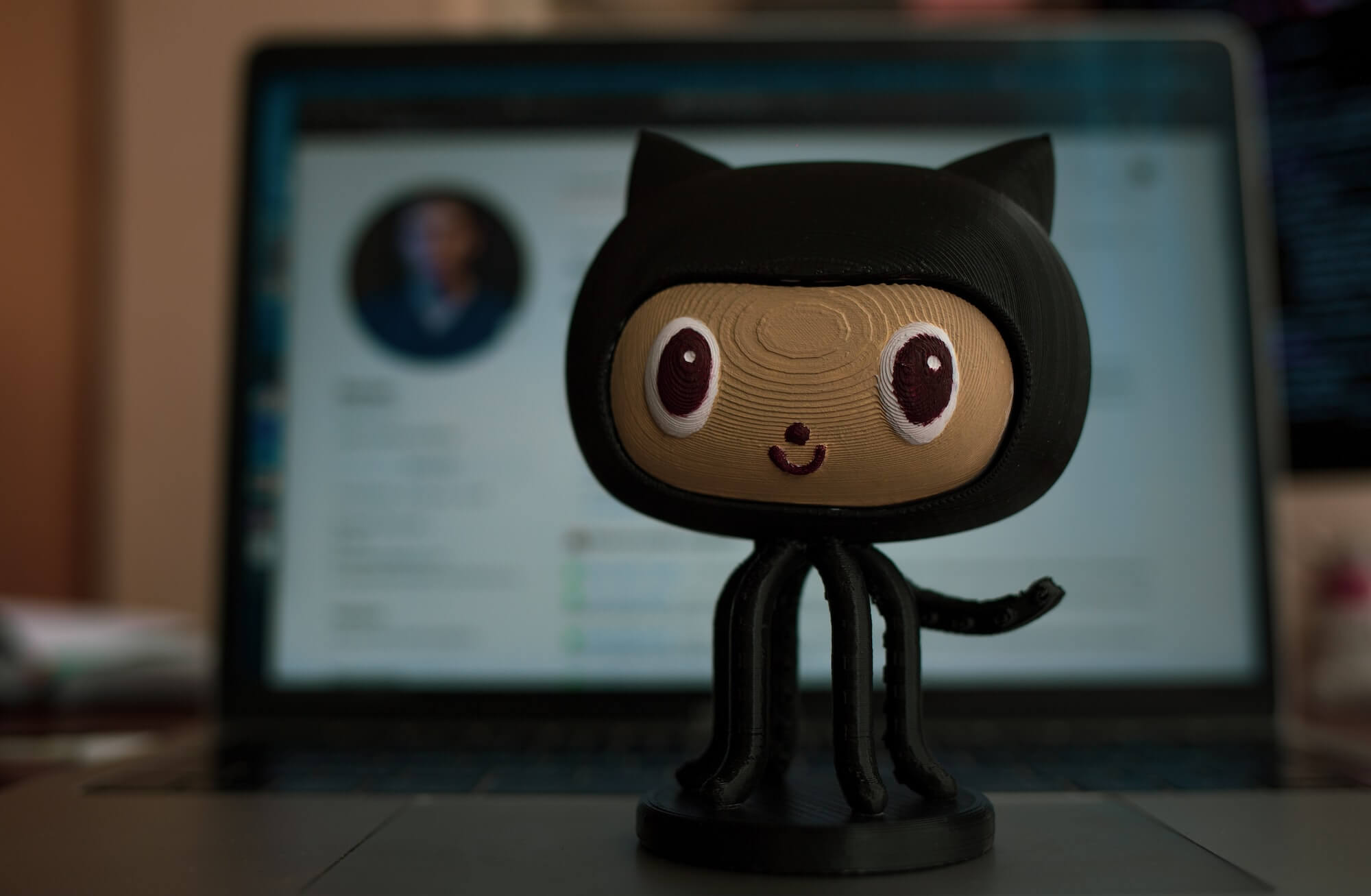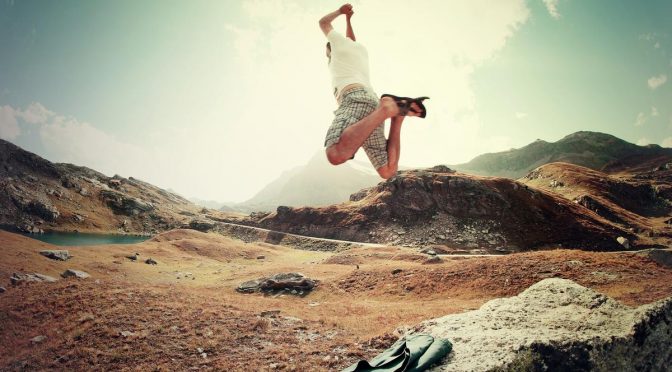 ChatGPT haiku
Open source sustainers,
Dedicated to the cause,
Funding code for all.
ChatGPT is convinced 'open' has one syllable 🤷‍♂️
The Non-Code Contributor - Issue #40