Jet lag sucks, but so much stuff has happened since issue 42 that I couldn't wait another week.
Headlines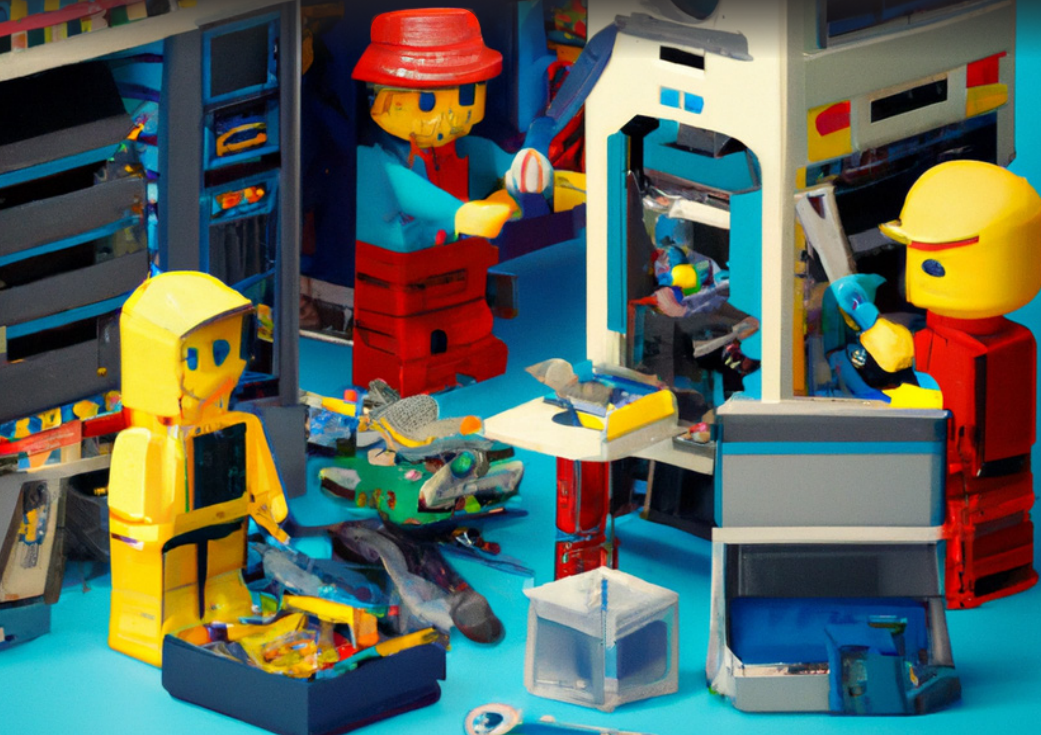 FOSDEM 23
It's back, and it seemed like everyone had a great time. One talk that I enjoyed was Donation Page Design: Helping your users help you by Seth Hillbrand. It was so good that after the talk, I invited him to the Sustain meetup, and he ended up coming. Expect him on a future Sustain podcast.

Overall the Sustain Meetup was "awesome" (I was told many times). Thanks for all that came out!
Sustain Podcast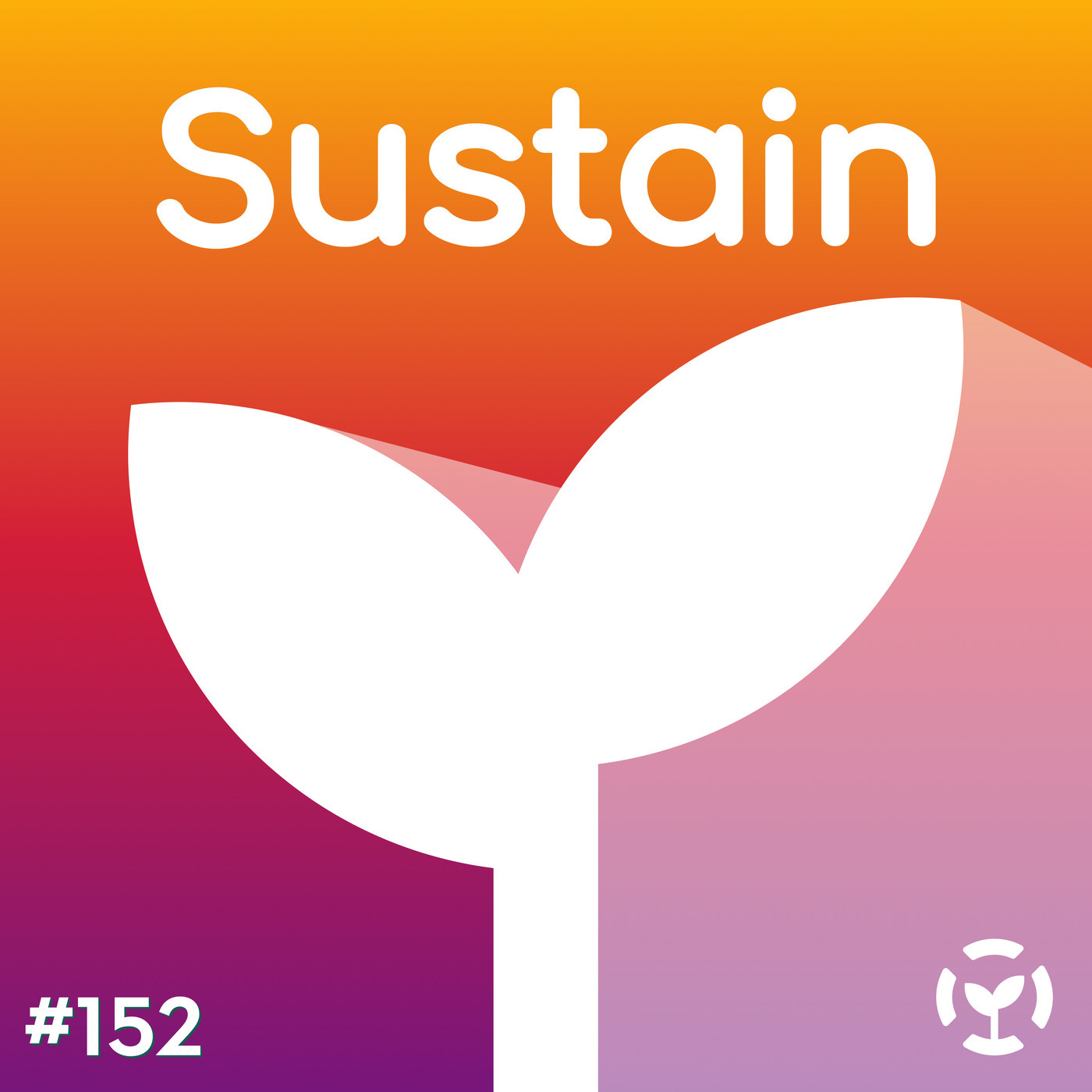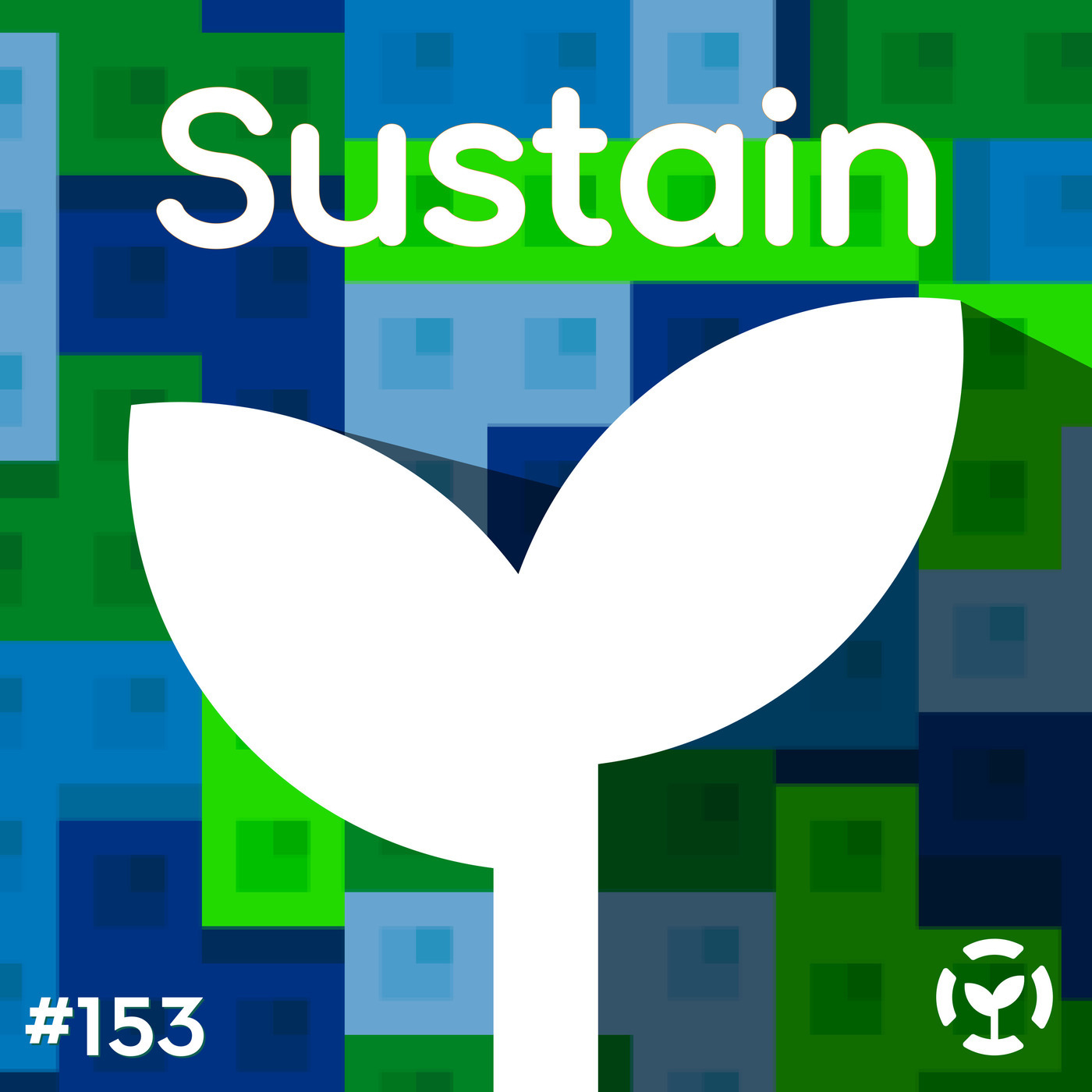 Policy
That is all for this issue of The Non-Code Contributor. If you enjoyed it, please consider sharing it with a friend.